About Us
The Psychotherapy.net team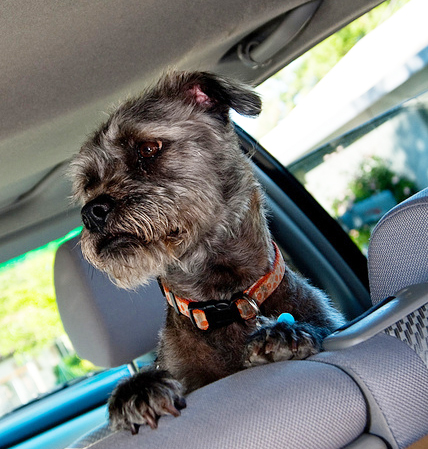 Faye Valentine, Chief Morale Officer.
After surviving her first several years of life as a stray on the mean streets of Santa Cruz, Faye was adopted by John through the local Humane Society. Greeting guests, sitting on laps, and looking cute are just a few of the many ways she keeps spirits up. Faye has over 4 years of experience in morale enhancement therapy. When she's not sleeping, Faye enjoys walks, making new friends, and terrorizing gophers.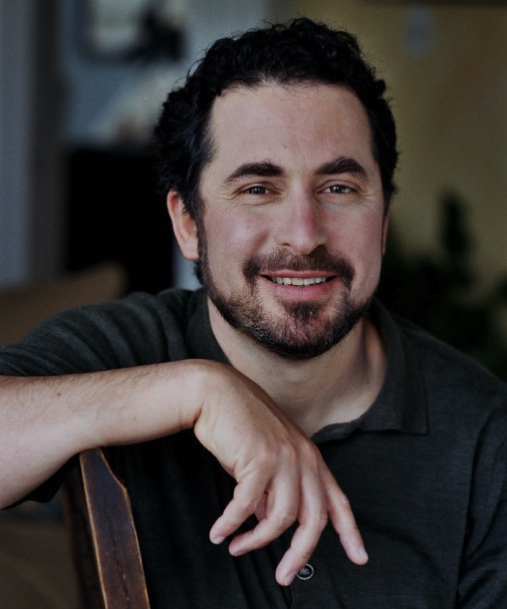 Victor Yalom, PhD, Founder & CEO

.
In addition to scouting out new video talent and creating cartoons for Psychotherapy.net, Victor maintains a part-time practice as a psychologist in San Francisco, doing individual, group and couples therapy. His website is
SFpsychologist.com
.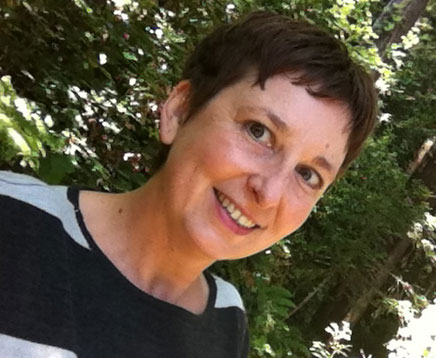 Marie-Helene Yalom, Chief Operating Officer.
With a PhD in physics from University of Paris VI and an MBA from Northwestern University, Marie-Helene has over 15 years experience in corporate strategy and marketing, primarily in technology related industries. She is using her diverse background to serve as COO for Psychotherapy.net—which in a small business such as ours means she has her hands in many pots, including advertising, art direction, website development, and even production of videos.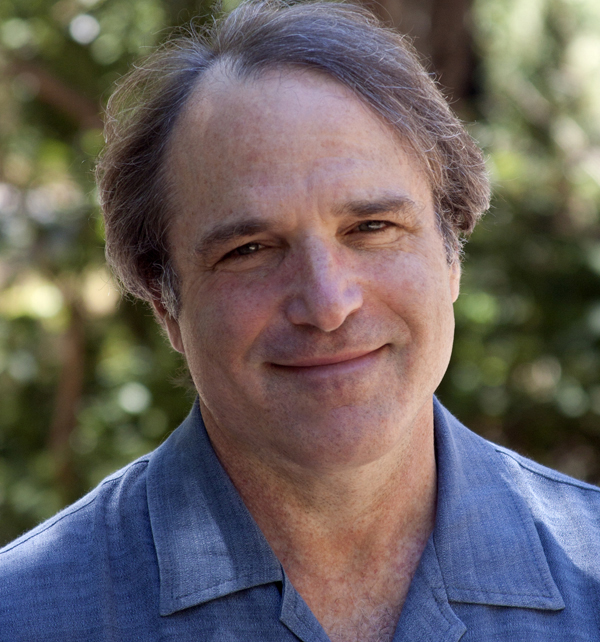 Doug Berenson, MA, Operations Manager.
Doug oversees company wide operations including customer service, sales, shipping and event planning. His background as operations manager/consultant in the health supplement and photography industries combined with his advanced degree in psychology make him the go to person for Psychotherapy.net.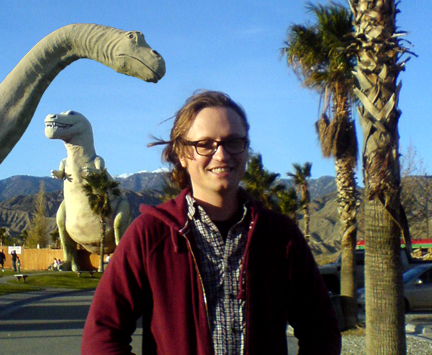 John Welch, DVD Producer.
John first became interested in video production at the impressionable age of 10, making films with his friends mostly about action figures killing one another. Later John became schooled in film production and abandoned his childhood roots in the Midwest for Los Angeles. This was an exciting time for him. He did video editing and DVD authoring for a wide variety of clients: Sony Pictures, Disney Interactive, Fine Living Network, BET and Warner Bros. Records to name a few. LA, as it turns out, isn't for everyone, including, but not limited to, John. He now lives the secluded life of a hermit in the penthouse suite of the Transamerica Pyramid in San Francisco, sleeping little and creating videos for Psychotherapy.net. His pet puma is named Windsor.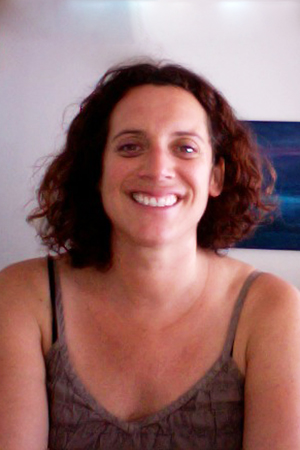 Deborah Kory, PsyD, Content Manager.
Deborah is in charge of finding new and exciting content for our monthly newsletter and oversees the editorial side of our operation. She received her doctorate in clinical psychology from the Wright Institute in 2011 and is currently finishing her post-doc hours working part-time as a psychological assistant in Berkeley, CA. She loves both of her jobs and feels lucky to be able to divide her time between therapy, writing and editing. Before deciding to become a psychotherapist, she worked as the managing editor of
T
ikkun
Magazine
and published her writings in
Tikkun
,
The
Huffington Post
and
Alternet.
She is currently working on turning her dissertation,
Psychologists: Healers or Instruments of War?
, into a book.
Ali Miller, MFT, Writer.
Ali is responsible for writing thorough and exciting descriptions for our DVDs, informative manuals, and devising tricky questions for our continuing education tests. She is also a psychotherapist in private practice in San Francisco and Berkeley, CA. She works with individuals and couples and facilitates therapy groups for women. You can learn more about her practice at
AliMillerMFT.com
.
Back to Top