New This Month
April 2013
D
ear Colleagues,
For those of you who have been around a while, remember back in the 1980's when "brief therapy" was all the rage? Then CBT really caught on big, and then "evidenced-based" therapies were heralded as the next new thing. But there always seems to be some tension in the field between "in-depth" therapies (insight-oriented, experiential and others), and those approaches that emphasize results. In some ways it seems to be a false dichotomy, as if therapies that encompass the fuller range of a client's experiences were not results oriented.
Diana Fosha
, developer of
Accelerated Experiential Dynamic Psychotherapy (AEDP)
, has created a method that attempts to help the client move both deep and fast. In an
in-depth interview
, she describes the psychodynamic and experiential aspects of AEDP, as well as specific strategies or techniques such as "dropping down" and meta-processing. Her focus on using client strengths to make changes, as well as the supportive components she has fostered in the training process, are all quite refreshing. She's an inspiring figure, and I think everyone can get something out of this interview.
1 CE Credit Available.
Of course, you can only go as fast as the client is ready and willing to go. But frequently the therapy is brief because you only have a limited amount of time with your clients. In
Transforming War Trauma: The Healing Power of Community
, Psychologist, Psychoanalyst and Zen master (what a combination!),
Joseph Bobrow
, poignantly brings to life the powerful work being done at a veterans retreat put on by the
Coming Home Project
, an organization he founded. With all the tragedies in the news, it's heartwarming to see how our colleagues rise to the occasion to meet the emotional challenges we are encountering in our society. 1 CE Credit Available.
Video Streaming!
Newsflash: All of our videos are now available via instant streaming.
Yessiree, we have just launched a state-of-the-art streaming platform, allowing you to instantly watch any of our videos, and save money as well: no shipping, sales tax, or customs fees. Watch over and over, and follow along with a searchable transcript. Universities and other institutions can subscribe to our entire collection of over 180 video titles. For info, email us at: customerservice@psychotherapy.net or call 800-577-4762.
New Video on Panic Disorders
One of our favorite therapists,
Reid Wilson
, is back with more. In
Cognitive Therapy for Panic Disorder: A Provocative Approach
, you'll see Wilson conduct a brilliantly playful session with Renée, whose panic disorder has caused her to severely limit her daily activities. You'll be impressed as he makes significant headway with Renée in a single session, which is annotated with voiceover commentaries explaining exactly what he is doing and why. Wilson is acknowledged as one of the leaders in the field of
treating anxiety disorders
, and you'll see why. (He is also one of the funniest therapists around, and uses humor effectively.) Coming soon: 2 more videos of him treating people with OCD.
5 CE Credits Available.
Blogs, Cartoon and More
The latest installment of the Psychotherapy.net
cartoon
series could represent an AEDP session. See for yourself why. Plus we have a number of new
blogs
.
Hope you're getting some spring weather wherever you are (except for you folks upside down in the southern hemisphere). And for those around my parts, drive carefully…my son just got his driver's license today!
Cheers,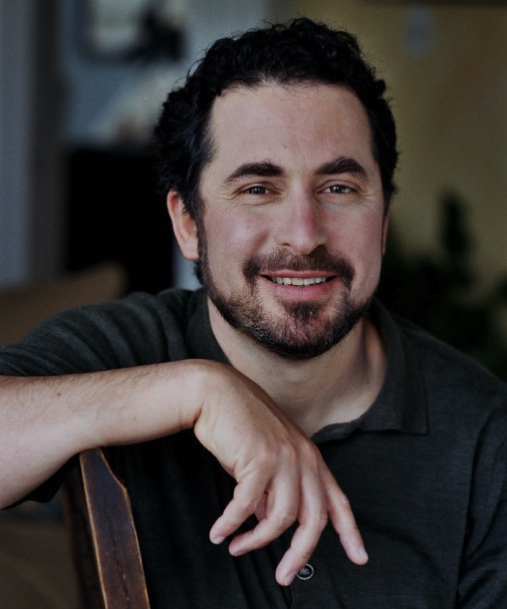 Victor Yalom, PhD
President and Founder
by Reid Wilson

by Marsha Linehan

by Tony Rousmaniere

by Polly Ely

by Simon Yisrael Feuerman

by Joseph Bobrow

Back to Top