New This Month
October 2016
Almost every time I publish a new video, article, or interview I learn something new. Not just a new fact or two—because that's not what our work is about—but something that really informs my understanding of the human condition, and of the craft of psychotherapy.
Eating Disorders Among Middle-Aged Women
Take eating disorders. We're all certainly aware of the high prevalence of eating disorders among teenage and young adult women. But I really never stopped to think that it is common among older women as well. I could argue that I haven't treated many clients with eating disorders, but after reading our
Interview with Margo Maine on the Eating Disorder Epidemic Among Middle Aged Women
, I wonder…..how many have I missed? And what other nuances of women (and men) regarding food and body image have I been clueless about? Read this compelling discussion, and hopefully you'll find it enlightening as well.
1.5 CE credits available
.
Tea with Freud
If you could sit down and discuss your cases with any of the legends in our field, whom would you choose? Psychiatrist Steve Sandler imagines traveling over the Atlantic and back in time to consult with the father of our field in
Tea with Freud: An Imaginary Conversation about How Psychotherapy Really Works
. Read our exclusive excerpt and be entertained and intrigued.
Videos Videos Videos
As always, you see leaders in our field skillfully demonstrating psychotherapy techniques and discussing their work. The most economical way to watch these and any of our 300 plus videos is via our
Netflix-style subscription service
.
Passing of Zerka Moreno
Just as we were about to send off this newsletter, we got word of the death of Zerka Moreno at the age of 99. Zerka was co-founder (with Jacob Levy Moreno), of psychodrama, and an extraordinary practitioner and teacher. She had an incredible spirit, and I was honored to cross paths with her on a number of occasions. I first encountered her when I had a chance to
interview
her, and later when we produced a series of psychodrama videos together. Goodbye Zerka, I will miss you, and I know the psychodrama community will grieve your passing and feel your absence.
Blogs and Cartoon
We have several new blogs, including
Dreamwork in Stereo
and
The Rolling Stones and the Age of Anxiety
. Plus, I offer you a new
cartoon
which I suspect may tickle you.
I know you haven't heard from us in a while, but that doesn't mean we've taken the summer off. In fact, we've been working hard on a number of major projects, including the definitive course on Emotionally Focused Therapy Step by Step, Motivational Interviewing for Adolescents, an in-depth series with Irvin Yalom, and a new family therapy video with our dear friend Monica McGoldrick. So stay tuned—more to come!
Until next time,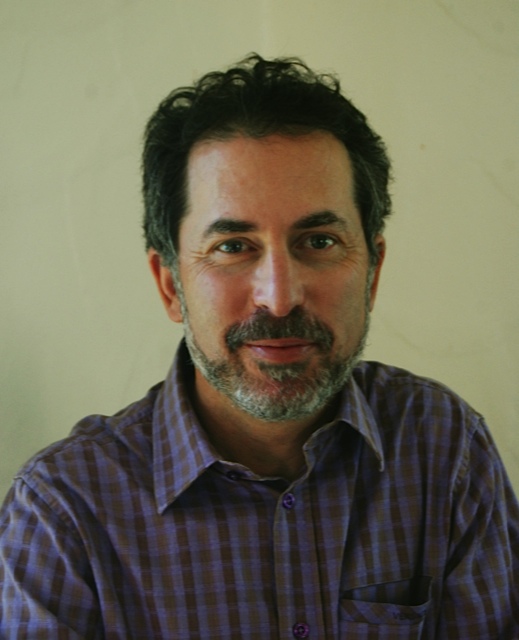 Victor Yalom, PhD
President and Founder
by Irvin Yalom
by Irvin Yalom
by Irvin Yalom
by Irvin Yalom
by Irvin Yalom
by 0
by Ali Hall
by Sebastian Kaplan, PhD, & Ali Hall, JD
by Sebastian Kaplan
by Cathy Cole
by Monica McGoldrick
by Monica McGoldrick
by Monica McGoldrick
by Rebecca Jorgensen
by Lisa Sabey and Robert Blair
by Rebecca Jorgensen
by Rebecca Jorgensen
by Rebecca Jorgensen
by Rebecca Jorgensen
by Marsha Linehan
by 0
by Wayne Skinner and Clive Chamberlain
by Paula Ravitz, Priya Watson and Sophie Grigoriadis
by Ari Zaretsky and Mark Fefergrad
by Mark Fefergrad and Peggy Richter
by Molyn Leszcz, Clare Pain and Jon Hunter
by Shelley McMain and Carmen Wiebe
by Rebecca Jorgensen
by Rebecca Jorgensen
by Rebecca Jorgensen
by Deb Kory
by David Bullard
by Deb Kory
by Steven B. Sandler
by Sean O'Carroll
by Anastasia Piatakhina Giré & Joseph Burgo, PhD
by Anna Lembke
Back to Top ▲