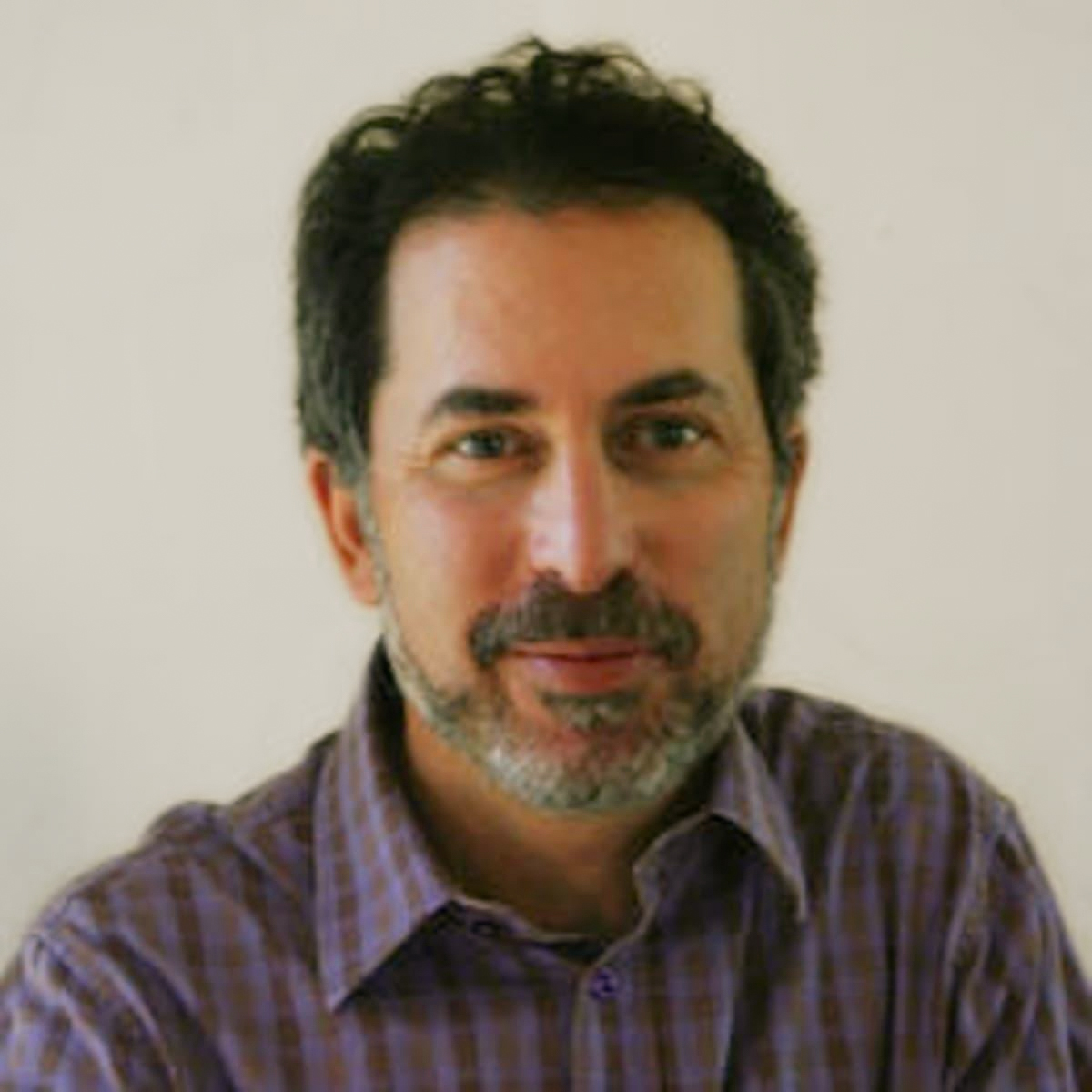 Victor Yalom, PhD, Founder/VP, Head of Content/Resident Cartoonist

.
In addition to producing videos, scouting out new talent, and drawing cartoons for Psychotherapy.net, Victor maintains a very part-time psychotherapy practice. More info on him, his metalwork and sculpture, paintings, hand-carved wooden spoons and bowls can be found at
SFpsychologist.com
. He has been featured on a number of podcasts, including
Theory of Change
,
Talking Therapy
,
The Reframe
,
Shrink Rap Radio
, as well as on a
TherapySites
webinar. You can also read interviews of him on
Pagina de Psichologie
,
Contemporary Psychology
, and
Europe's Journal of Psychology
.
Marie-Helene Yalom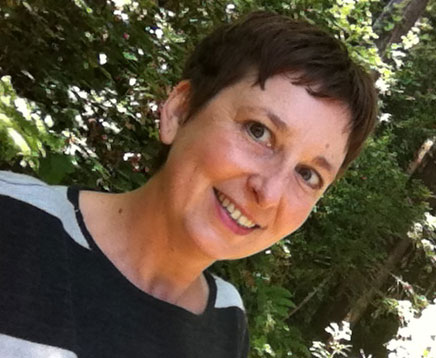 , Senior Director of Strategy and Product Development.
With a PhD in physics from University of Paris VI and an MBA from Northwestern University, Marie-Helene has over 20 years experience in corporate strategy, marketing and project management, primarily in technology related industries. During her past 15 years with Psychotherapy.net she has had her hands in many pots, including advertising, marketing, art direction, website development, accounting, strategy and production of videos.
John Welch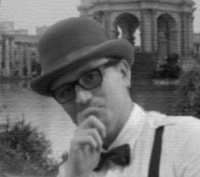 , Head of Production & Post.
John first became interested in video production at the impressionable age of 10, making films with his friends mostly about action figures killing one another. Later John became schooled in film production and escaped his roots in the Midwest for Los Angeles. He's done video editing and post-production for a wide variety of clients: Sony Pictures, Disney Interactive, Fine Living Network, BET and Warner Bros. Records to name a few. He now lives the secluded life of a hermit in the penthouse suite of the Transamerica Pyramid in SF, sleeping little and creating videos for Psychotherapy.net. His pet puma is named Windsor.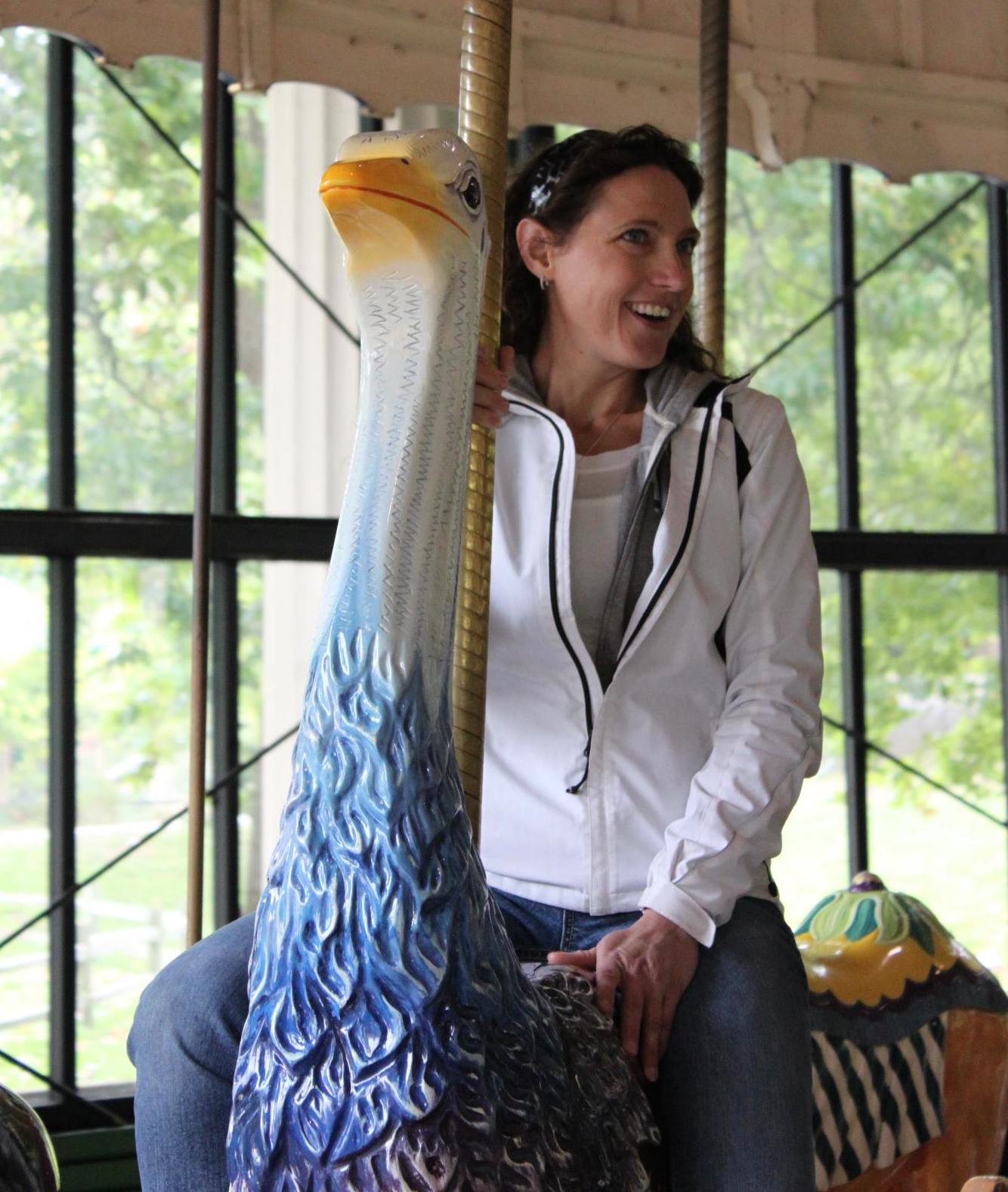 Shelley Goodman, Creative Director.
Shelley is our resident "can do" woman! From calling shots on the set, creating brand assets, developing marketing material and managing projects to video editing and animation, Shelley keeps us sane and looking good. She is also a cyclist and spin instructor and enjoys spending time with her family, exploring the great outdoors, and knitting sweaters for her chihuahua, Mia (see below.)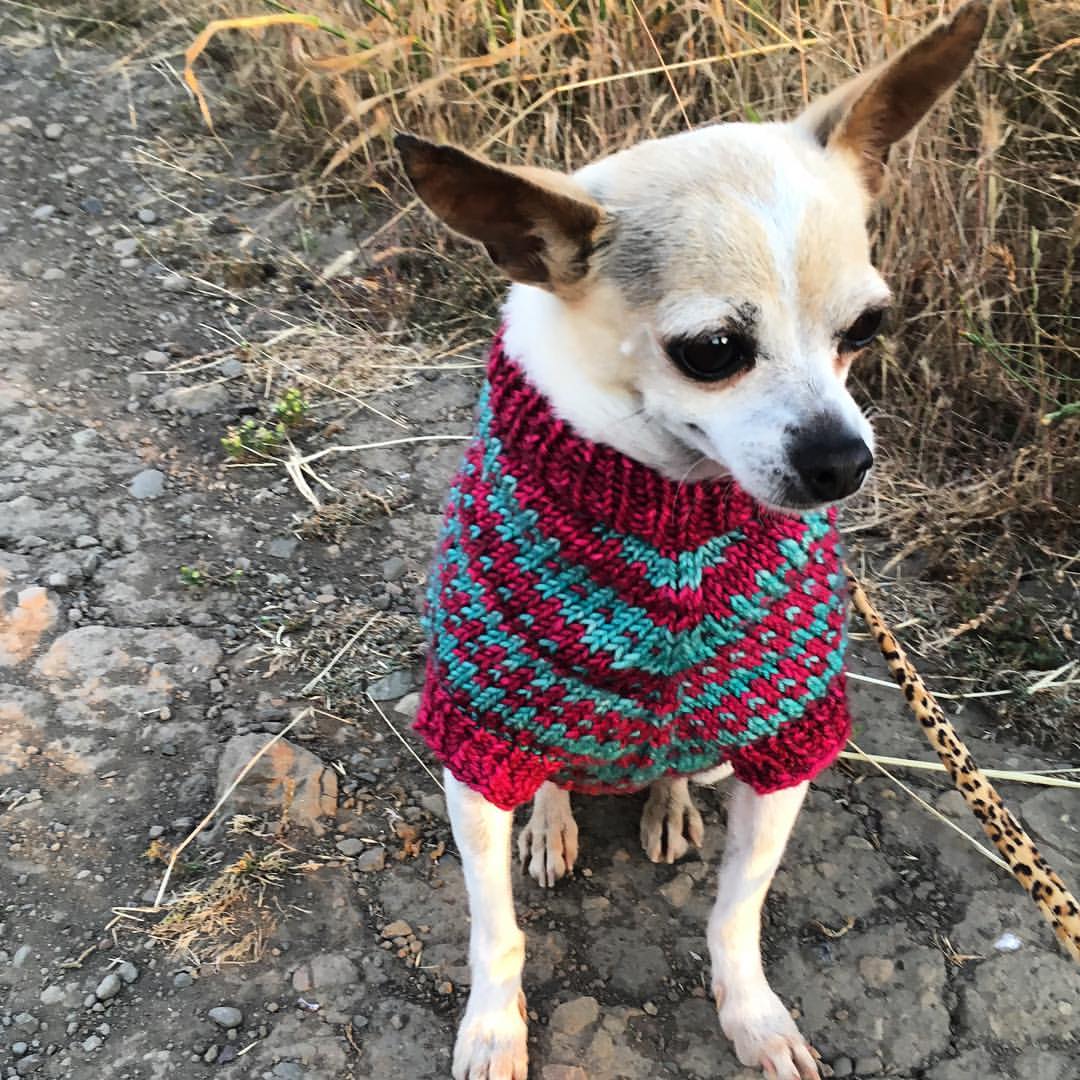 Mia, Head of Security. Mia was rescued from the streets of Tijuana where (we assume) she was working as an enforcer for a local cartel. Now in the Bay Area, she strikes fear in the hearts of the deliverymen and ne'er-do-wells of Marin County. While not patrolling the Psychotherapy.net campus, she can be found chasing her tail and reluctantly modeling knitwear.
Jill Brown, MS, Director, Sales. Jill is a Licensed Marriage and Family Therapist, and Professional Clinical Counselor in California. She has over 12 years experience working with adults, couples, families, children, and adolescents in clinic-based and school-based settings. Jill helped to expand and administer an adolescent suicide and mental wellness screening program (formerly known as TeenScreen) throughout Marin County. As the Director of Sales and Professional Liaison, she has the opportunity to work directly with customers, utilize her knowledge and skills in counseling and psychotherapy, and pull from her varied background in technology, website development, project management, marketing, and sales.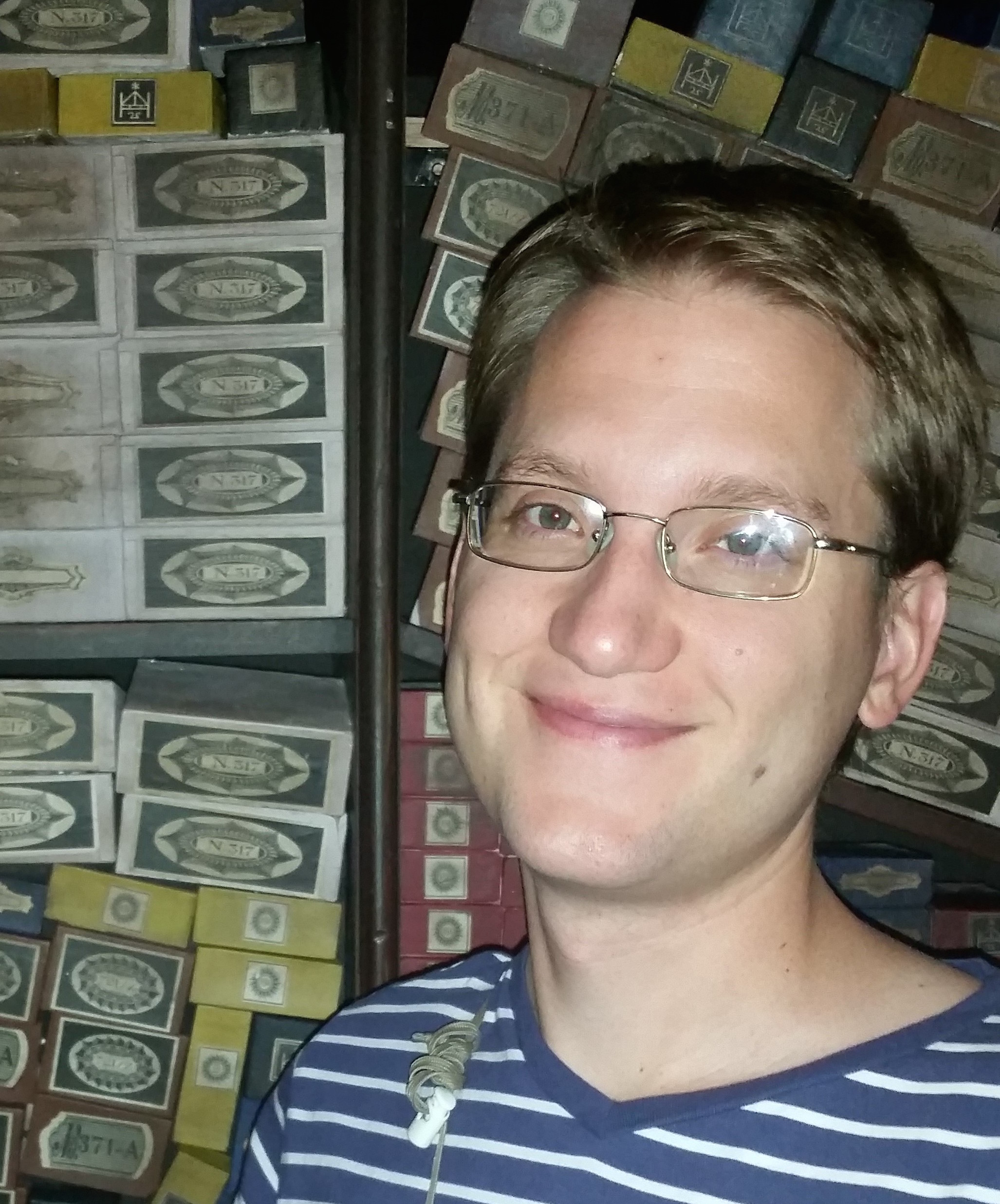 Greg Arnold, PsyD, LMHC, Account Manager.
Greg resides in Bellingham, WA, so he's basically Canadian. He holds an PsyD in Clinical Psychology, and puts the wisdom he's gained from hours of watching Psychotherapy.net videos to use providing
couples, individuals, and families, with person-centered, humanistic psychotherapy
in Bellingham. As Account Manager at Psychotherapy.net, Greg helps universities and community mental health organizations integrate the inspiring work of our expert therapists-on-video into the training and professional development of students and career professionals alike.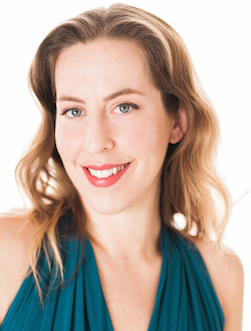 Genevieve Baglio, MA, Account Manager.
A native of the Pacific Northwest, Genevieve received her BM in vocal performance at Whitman College in Walla Walla, WA. She went on to study at the Boston Conservatory of Music, and received her MM in vocal performance from Western Washington University. Genevieve currently lives in Washington with her husband (see Greg, above) and much loved gaggle of pets.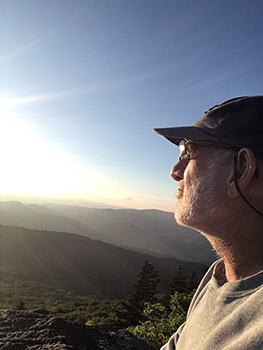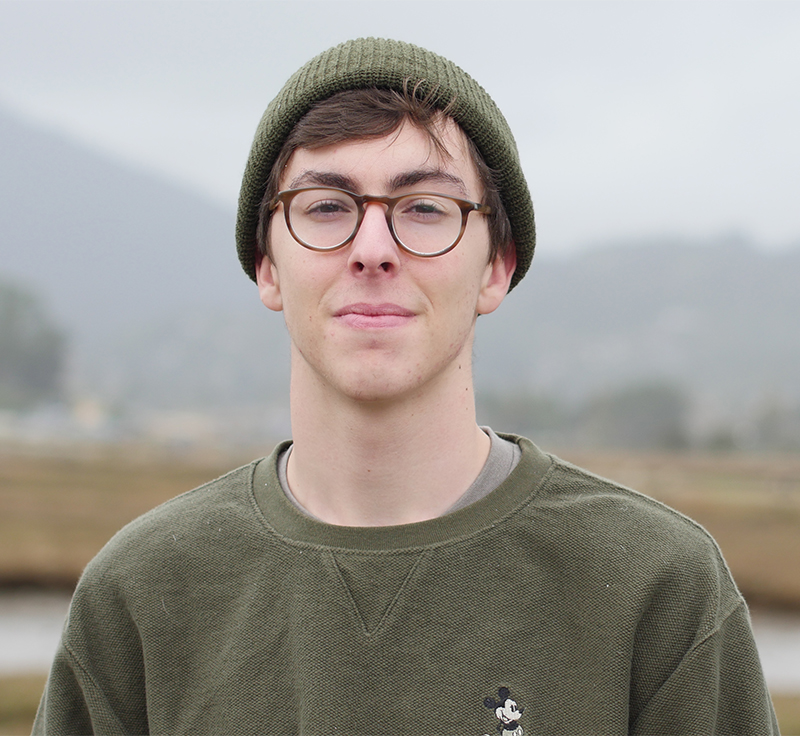 Caden McNamara, Director Of Operations.
Caden has not received a PhD in Physics from the University of Paris VI, but is currently attending community college and plans on taking an intro physics course "at some point." While a lot of Caden's job consists of coming up with internal process optimizations and projects to work on with the team, he also oversees customer service and plays a vital role in making sure our users' voices are heard. Caden helps our team make the best decisions we can while keeping our customers' best interests in mind. While working from home, his biggest challenge has been choosing which pajama pants to wear to zoom meetings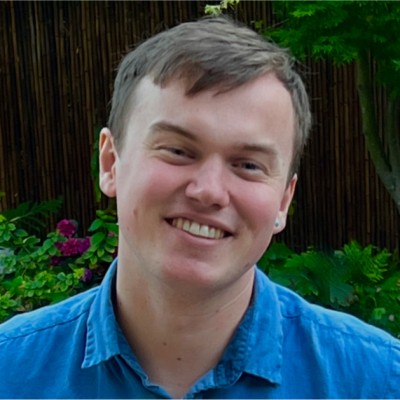 Jonathan LaDuke, Head of Customer Service
. Through handling Psychotherapy.nets customer service channels and maintaining our
help center
Jonathan not only ensures that our customers needs are met, but also brings their feedback and input back to the rest of our team to be taken into consideration to guide our development.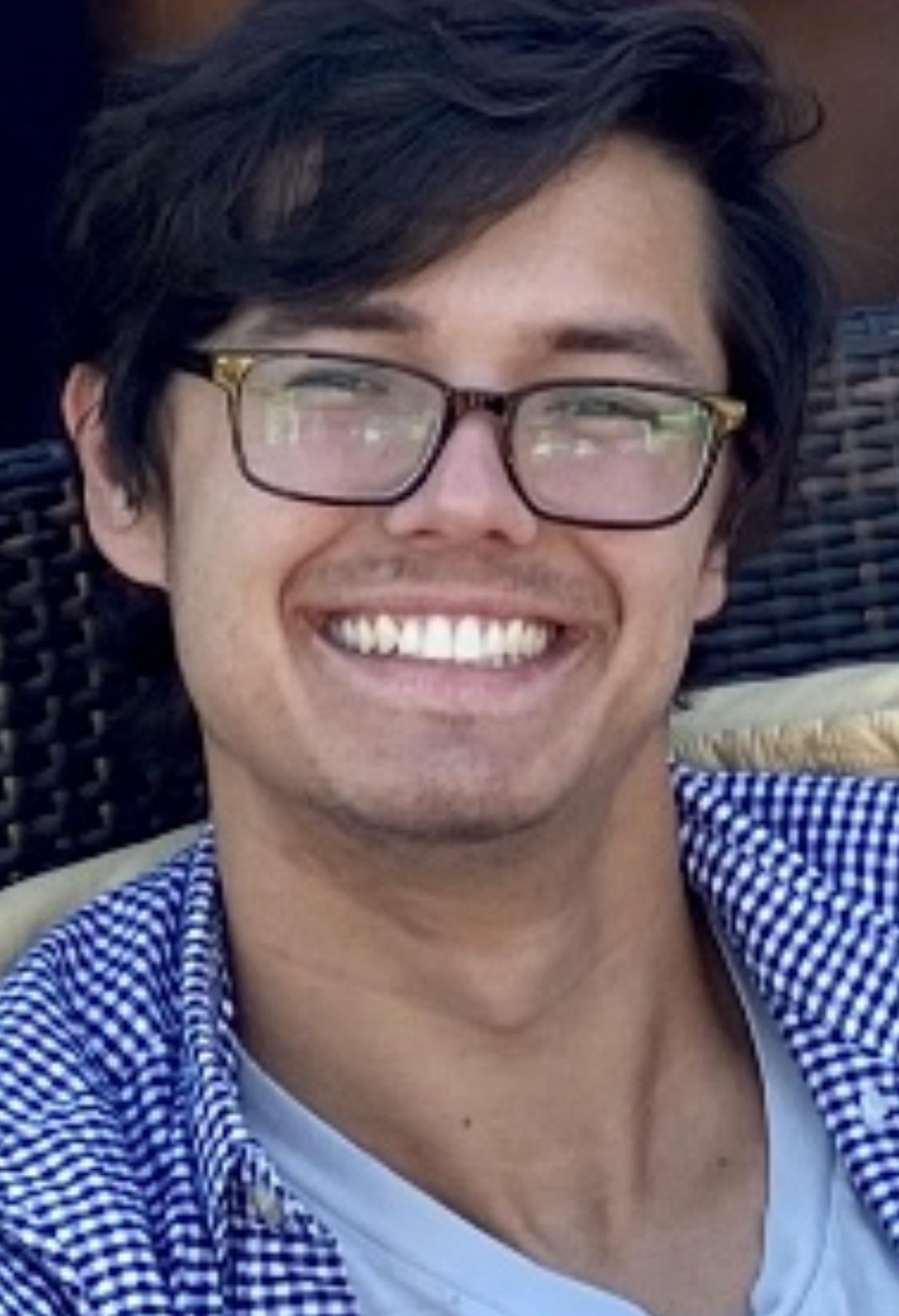 Jack Martinelli, Operations Support. Jack studied Political Science and Statistics at the University of Colorado at Boulder, working as a Research Assistant to fulfill both of those interests.At Psychotherapy.Net, Jack has focused on, assisting in the completion of internal projects,and cross-training other team members in the operations and productions departments, and spends his own time preparing our written content for post. If not at work, Jack is almost assuredly taking care of the three dogs in his home, small, medium and large, or trying to catch up on his movie list (mostly samurai films).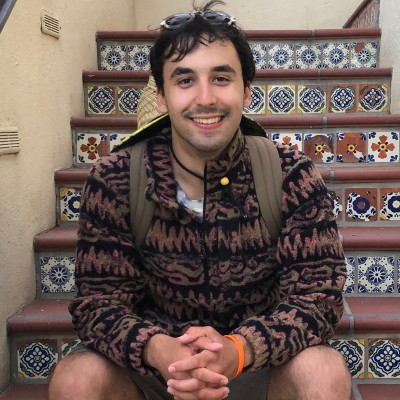 Luca Pelo, Production and Operations Support.